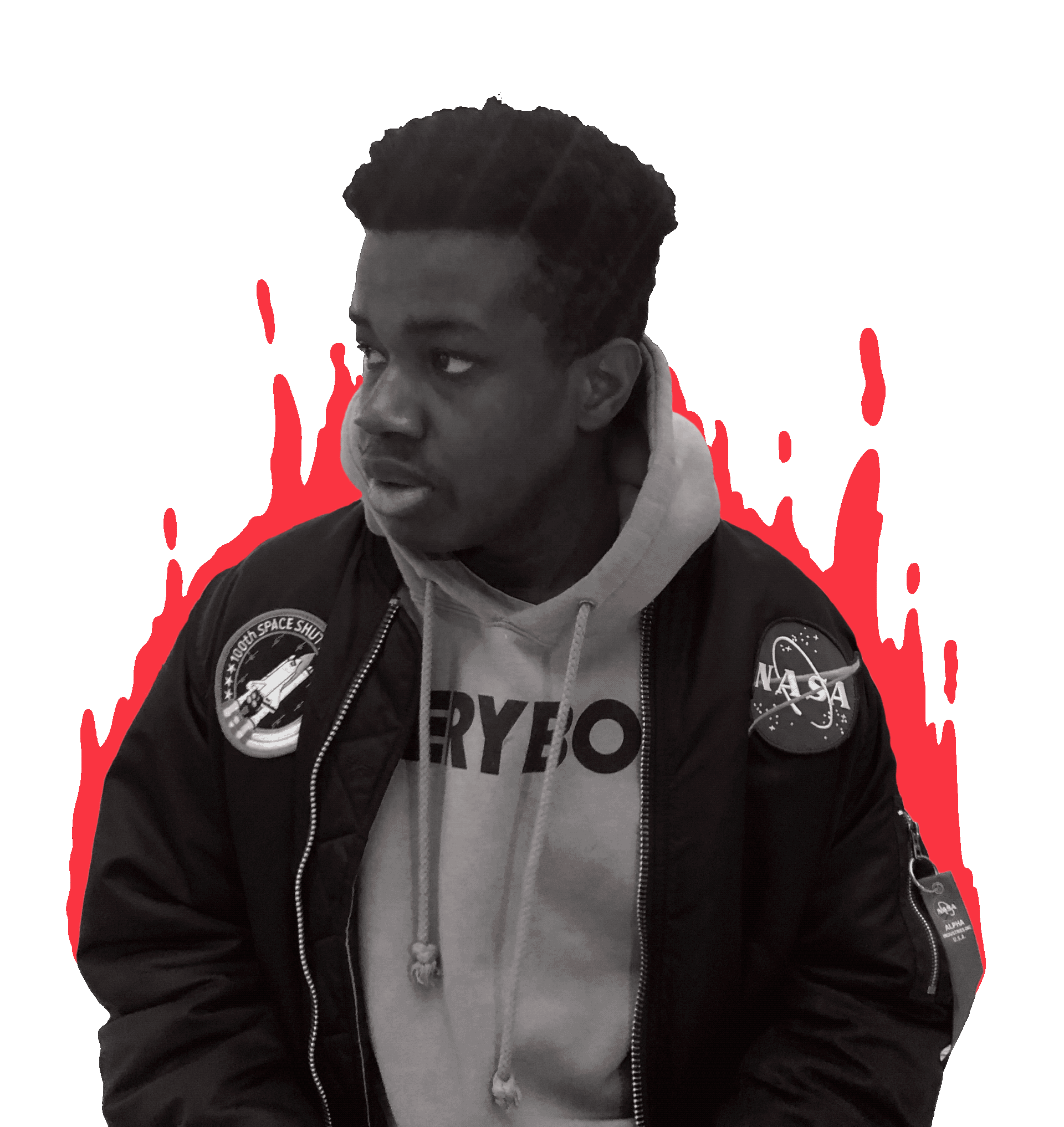 JE SUIS JEAN-CÉDRIC. 
( ̄﹃ ̄ )
I am an

avid

and

fast learner

with a bachelor degree in Graphic Design from the University of the District of Columbia. I'm a

 graduate student

 currently based in Rockville, Maryland.
I'm a

creative individual

who likes to think

outside of the box

. I am

passionate

about my work, and I aspire to use it to

impact the world

around me. I use art and design to

express myself in creative ways

and

communicate my vision of the world.
I got interested in graphic design at a very young age back in

Côte d'Ivoire, West Africa

, where I was born.

Despite having limited resources

, my drive pushed me to develop unique skills and understand fundamental design principles. 
I relocated to the United States in 2015 and the same year, 

I taught myself how to use Adobe Illustrator and Photoshop.

 Since then,
the rest is history.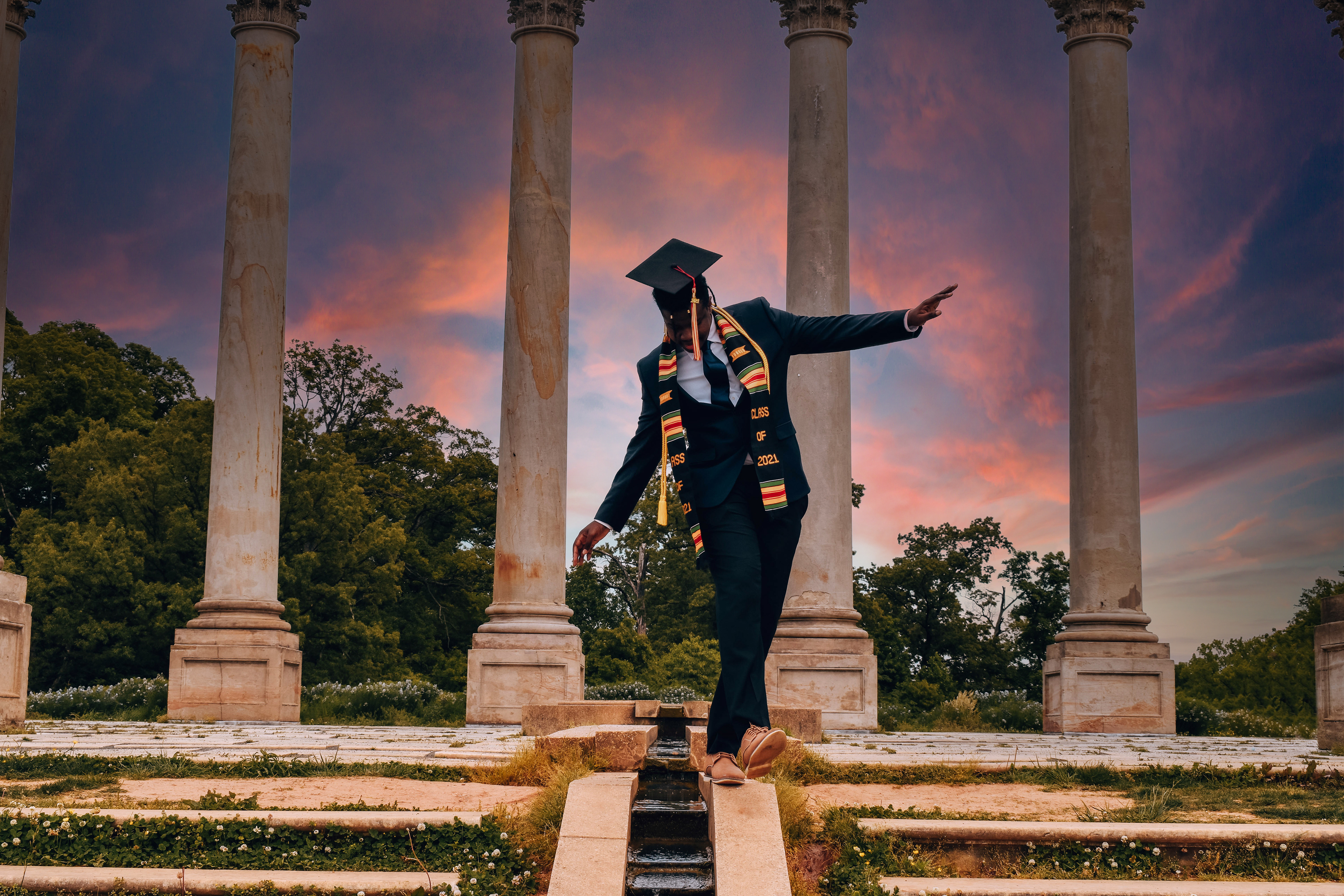 Oyster-Adams Bilingual School
Exposition VOYAGE édition IV
@Bushmann Café, 
Abidjan, Côte d'Ivoire, July 2019.
Above & Beyond 2019 Student Art Show 
@University of the District of Columbia,
 Washington DC, April 2019.
@Howard University,
 Washington DC, December 2018.