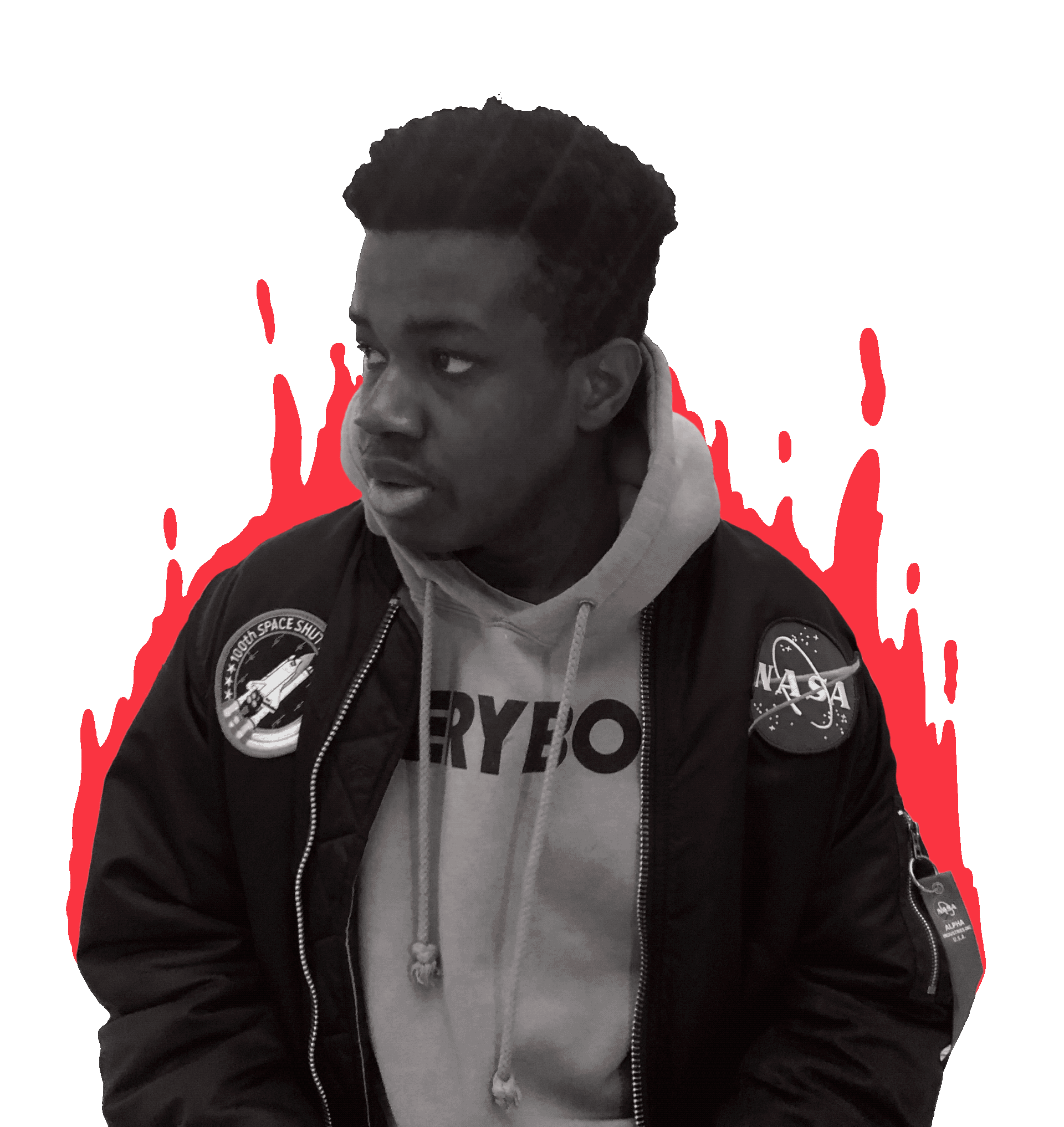 As a

highly motivated

and

quick-learning

graphic designer, I hold a Bachelor's degree in Graphic Design from the University of the District of Columbia and am currently pursuing a Master of Fine Arts degree in Visual Communication at Texas A&M University-Commerce. Based in Dallas, Texas, I thrive on creative problem-solving and consistently push the boundaries of design. 
My passion for my craft is fueled by a desire to make a meaningful impact on the world around me. Utilizing art and design as a conduit for self-expression, I communicate my unique vision of the world through innovative and captivating visuals.
My fascination with graphic design took root during my early years in Côte d'Ivoire, West Africa, the place I proudly call my birthplace. Confronted with scarce resources, my unwavering determination enabled me to hone distinctive skills and grasp the essential principles of design.  In 2015, I embarked on a new chapter in the United States, where I swiftly immersed myself in learning Adobe Illustrator and Photoshop. This self-taught journey marked the beginning of my enduring passion for design and the unfolding of my professional history.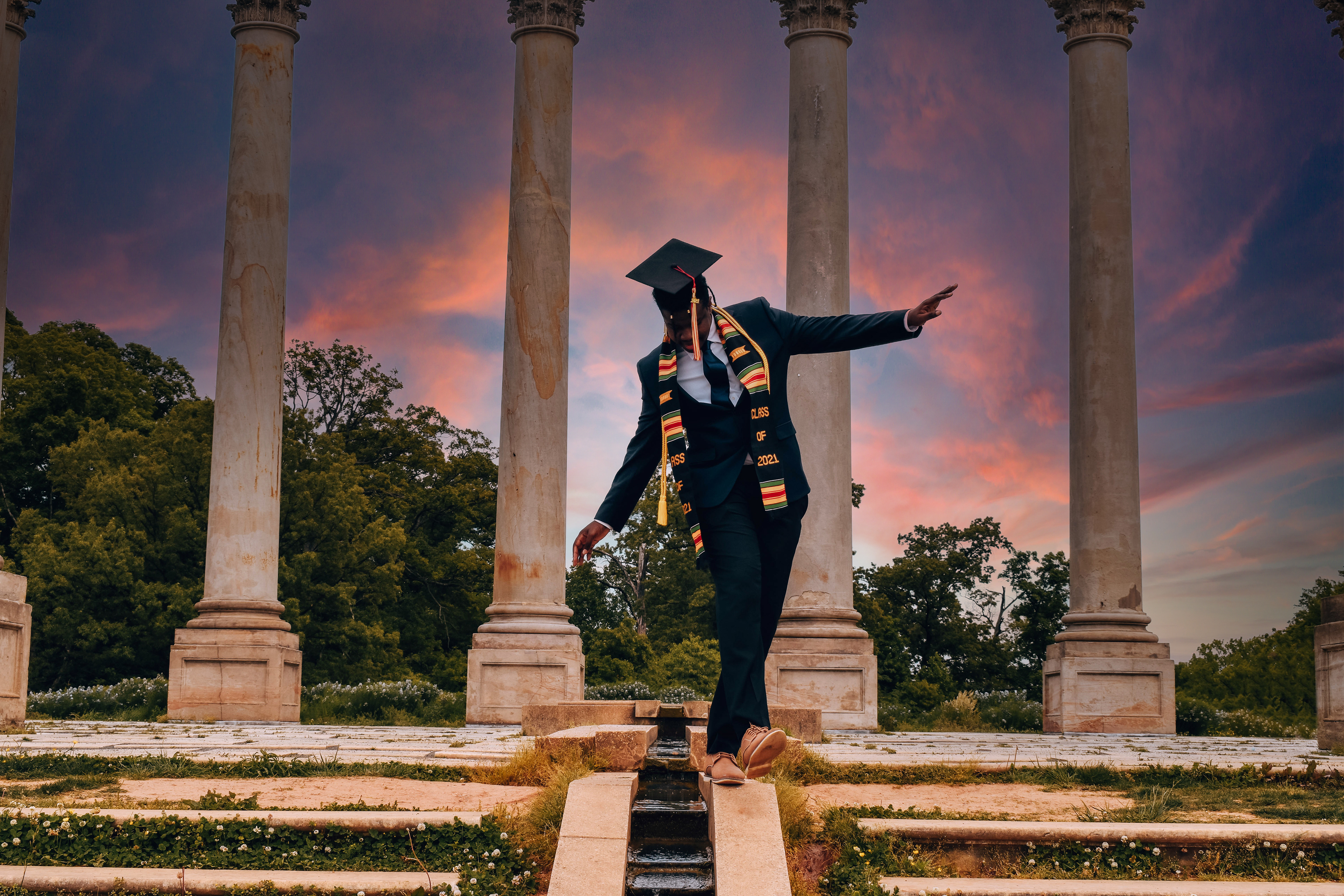 Oyster-Adams Bilingual School
Exposition VOYAGE édition IV
@Bushmann Café, 
Abidjan, Côte d'Ivoire, July 2019.
Above & Beyond 2019 Student Art Show 
@University of the District of Columbia,
 Washington DC, April 2019.
@Howard University,
 Washington DC, December 2018.